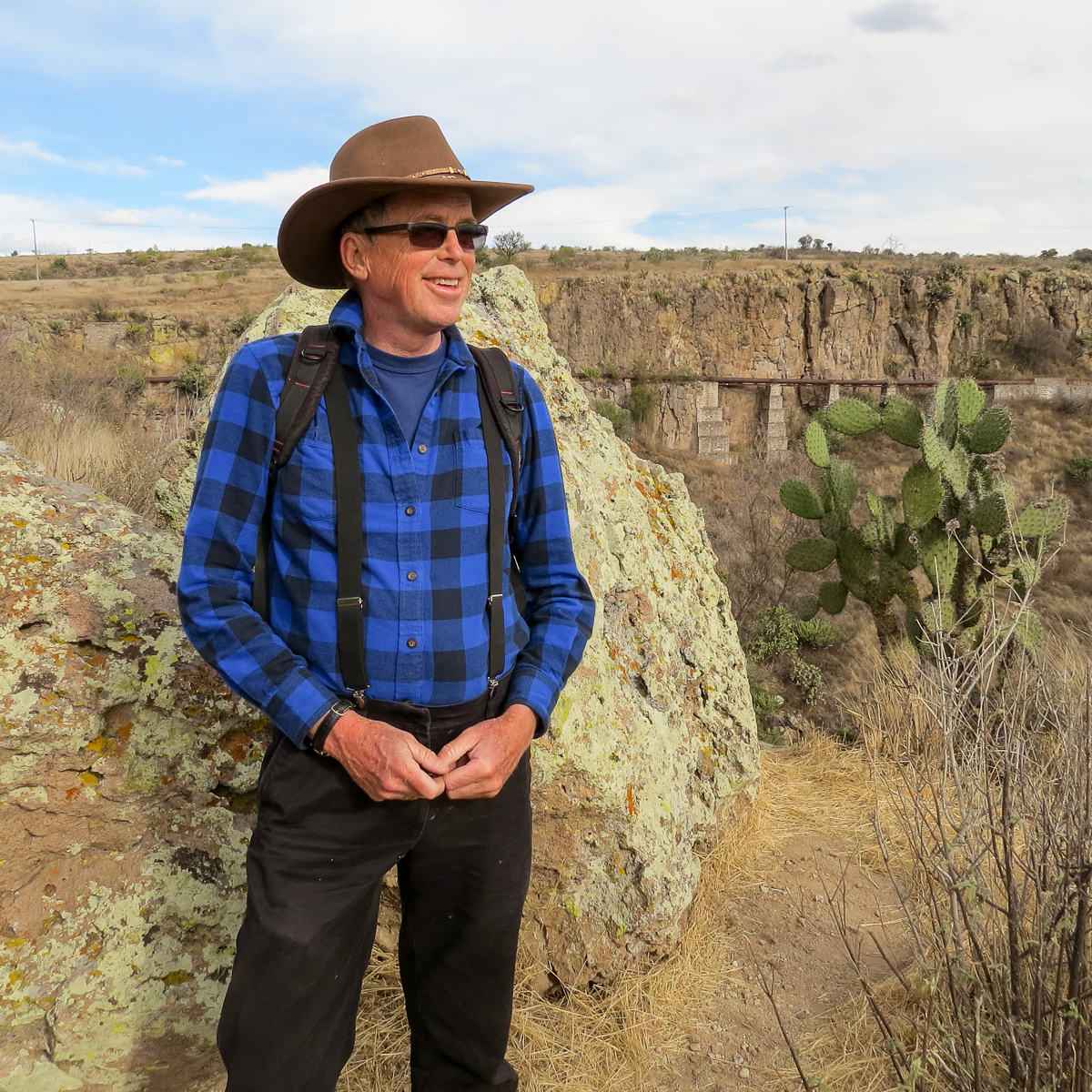 Artist Statement
Looking back on my work, it's obvious to see the impact summer light has had upon my art. Many of the Howe Sound paintings are filled with its warmth and starkness. I am also drawn to big rocks. The granite outcroppings with their smooth shoulders on all nearby islands (Pasley, Ragged, Worlcombe and Popham) have provided inspiration for many paintings. Arbutus trees are always bending somewhere nearby with their serpentine trunks and peeling red bark. Their weightless curves are contrasted with the straight lines of tall, columnar firs and the stout rocks. At home along the estuary of the Cowichan River I am drawn to the calligraphy of grasses and bulrushes as well as to the stunted firs and Garry oaks along the bluffs of Mt. Tzouhalem.
First reactions to a scene are important. There is an essential quality to a subject that grabs me, sometimes instantly sometimes not. I try to define that quality and keep it foremost in my mind while I'm painting. Next I grapple with the bones of the composition, usually through drawings, each element finding its place and proportion to serve the whole. The sky is never just a negative space. Its tones and character instigate the mood of the whole painting.  As the picture progresses I want to orchestrate a deliberate movement for the eye that keeps the viewer in the picture.
I have affection and a history with the places I paint. There are trees, rocks and weathered cabins I have been looking at my whole life. I rarely want to abstract or simplify these forms. It's the massive shape of "that particular rock" with its stains of lichens and cracked veins which interests me. The many memories of the places where I played as a boy are significant as well as the relationships with families I have known since then. I am grateful for the interest and support of the friends and acquaintances who enjoy my paintings and have them in their homes.
Bio
I grew up in Vancouver and spent all of my summers on Pasley Island in Howe Sound where I developed a love for our coastal landscape.  After high school, I attended the Banff Center of Fine Arts where I met teachers who encouraged me to do further studies in painting.
After attending UBC, I transferred to Haverford College in Haverford, PA. and graduated with honors in Fine Arts.  Later I received an MFA in painting at the Pratt Institute in Brooklyn, NY.  I taught art in New York City for six years before returning to Vancouver in 1985.
In Vancouver I met my wife Nan Goodship.  Our first child, Nathaniel, was born the following year.  Our daughter, Ruth, was born in Fair Oaks, CA where we went to study Waldorf Education.  We moved to Duncan, BC to teach at the Sunrise Waldorf School.  In 2002, after twelve years of class teaching, I began painting full-time and teaching occasionally at Island Oak High School and Vancouver Island University.
My work is held in private collections in Canada and the United States.  Many of my paintings have been commissioned.  I have exhibited in public galleries, home shows, and open studio tours.